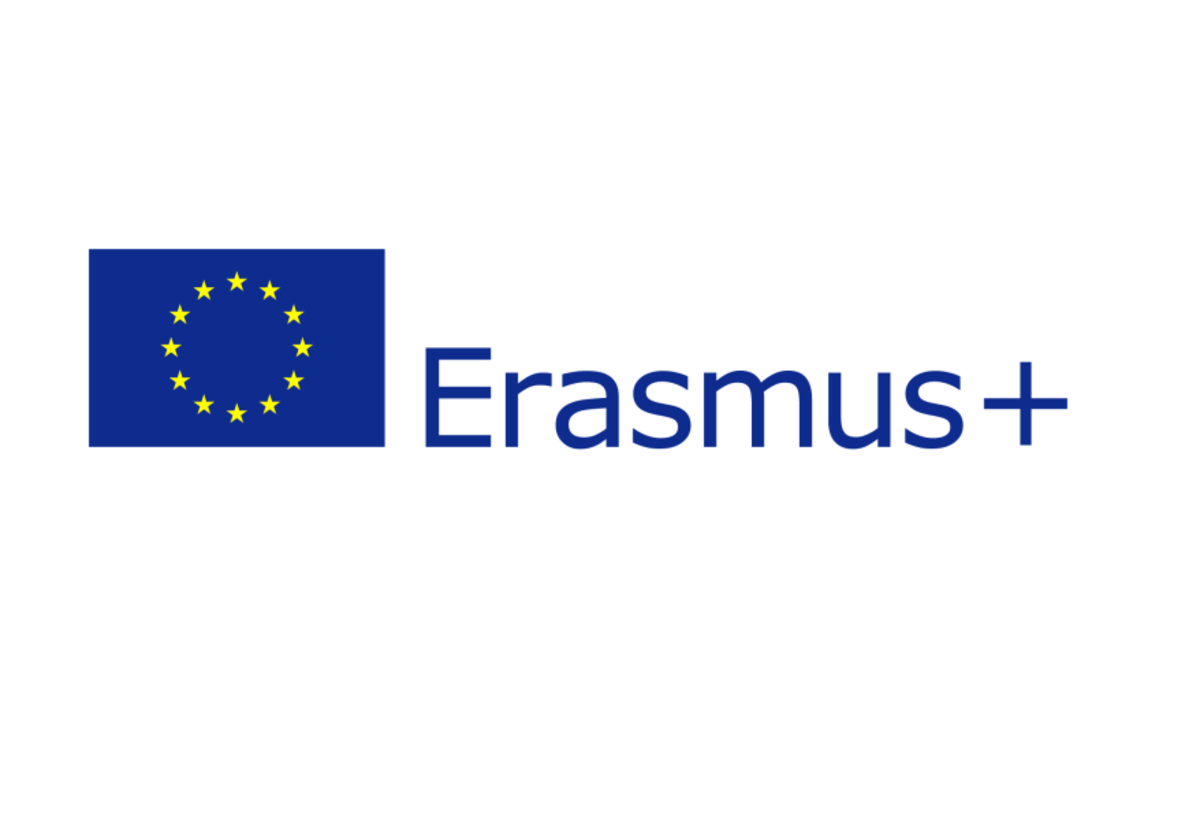 The Faculty of Humanities students are welcome to apply for Erasmus+ study and traineeship mobility in the spring semester of 2023. The application can be submitted by 23 September.
All bachelor, master and PhD students are eligible for Erasmus+ mobility programme, if they have collected at least 40 credit points (two semesters), have no study debts and will not be on a study break during the mobility period.
Erasmus+ is one of the most popular mobility programmes in Europe that provides students with an opportunity to improve their foreing language skills and test their adaptation skills in a foreign country as well as increases the student competitive advantage in the labour market.
Additional information about the application process is available on the Faculty of Humanities website Studies – Studies abroad – What are exchange studies? What are exchange studies? (lu.lv)
If you have any questions about Erasmus+, please approach the Faculty of Humanities International Coordinator Jekaterina Čerņevska at jekaterina.cernevska@lu.lv