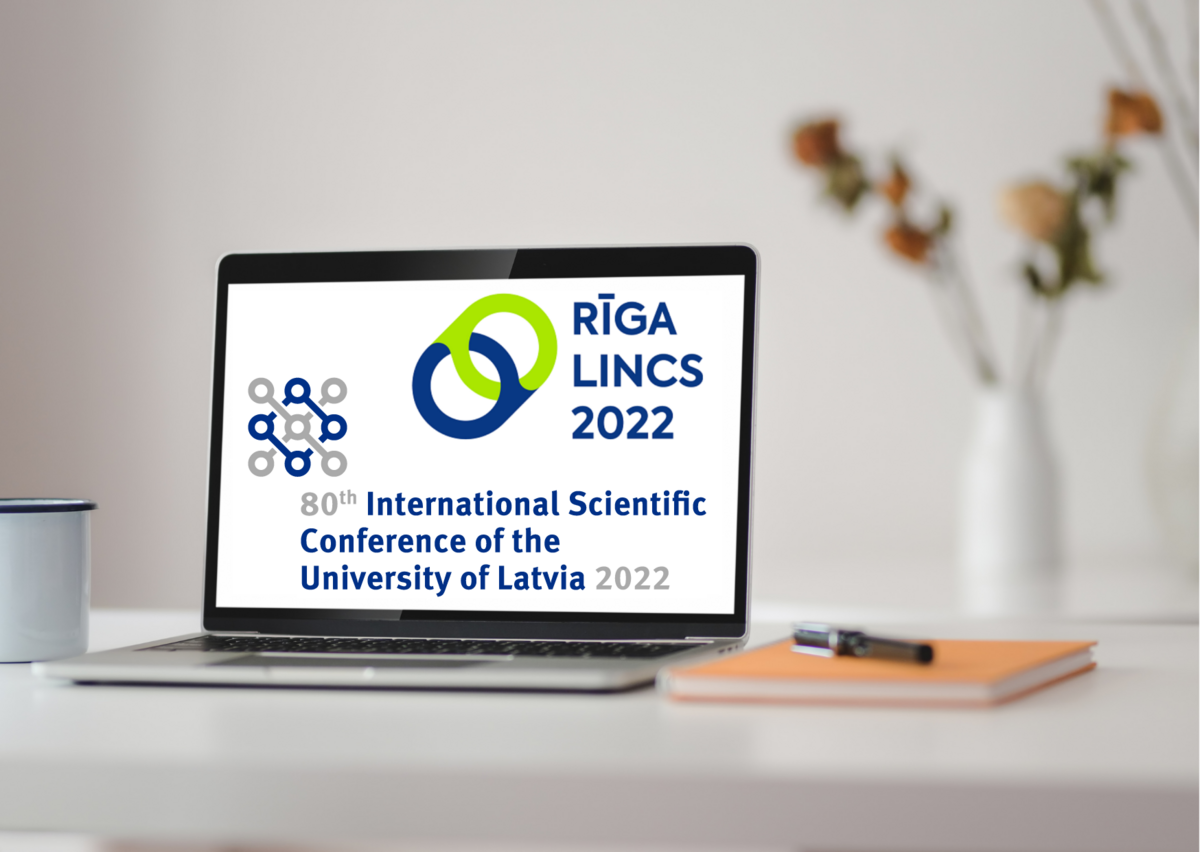 The Department of English Studies and the Centre of Applied Linguistics in cooperation with the Department of Romance Studies at the Faculty of Humanities is organizing a Student Session as part of 5th International Symposium "Language for International Communication (LINCS)" on April, 29, 2022, online.
BA and MA students of Literature and Linguistics are invited to present their research and start establishing their professional networking.
The areas of interest include, but are not limited to terminology, genre studies, discourse studies, pragmatics, sociolinguistics, to mention some.
The participation is free of charge. In order to apply, the student research should be recommended by their scientific adviser.
The application deadline is April, 5, 2022.