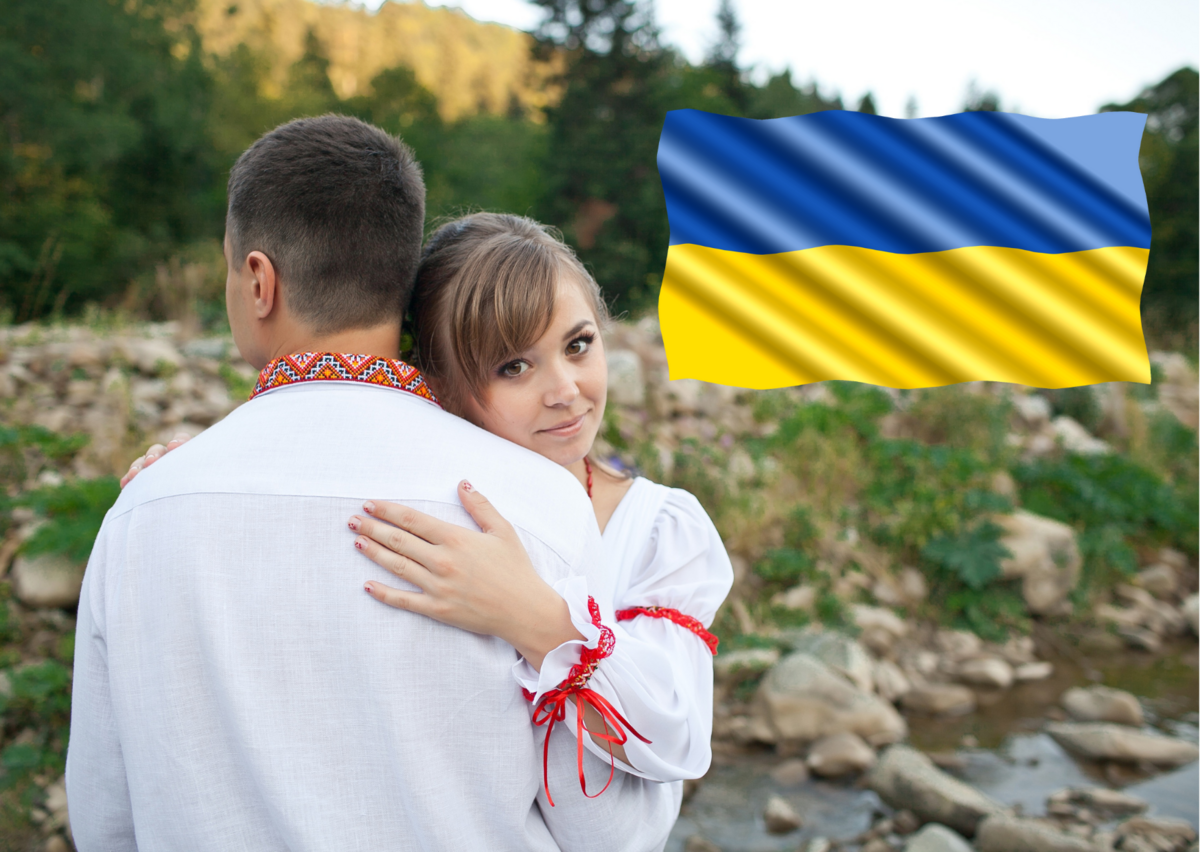 The international and multicultural academic community of the Faculty of Humanities is joining with thousands of members of academic communities around the world to vehemently condemn the unprovoked act of war by Russia.
Our thoughts are with our Ukrainian students in Latvia and their families in Ukraine and those having to flee their homes to ensure their safety. We are deeply concerned about the safety of our colleagues, students and their family members in our partner universities and research institutions in Ukraine.
We concur with the statements issued by the University of Latvia and rector of the University of Latvia professor Indriķis Muižnieks UL condemns Russia's aggression in Ukraine and is ready to provide support to Ukrainian students and researchers (lu.lv), The University of Latvia expresses resolute support of Ukraine and reiterate our support to the people of Ukraine.
The Faculty of Humanities supports international collaboration, and we strongly believe that the ongoing events are also worrying to our students from Russia and our colleagues in Russia who are caught up in this armed conflict. However, Russia's unjustifiable war in Ukraine warrants firm action, and we have halted our international collaboration with universities, research institutions and individual scholars in Russia and Belarus who have failed to condemn the aggression publicly. We take it with deep regret because of appreciation for the contributions of the Russian and Belarussian colleagues we have worked with. We herewith urge our colleagues in Russia and Belarus to publicly denounce the invasion.
The University of Latvia invites everyone to consider donating on the platform Ukrainas cilvēkiem! - ziedot.lv to support the people of Ukraine.
Information about the University of Latvia initiatives in support of the people of Ukraine can be seen here: University of Latvia (lu.lv)