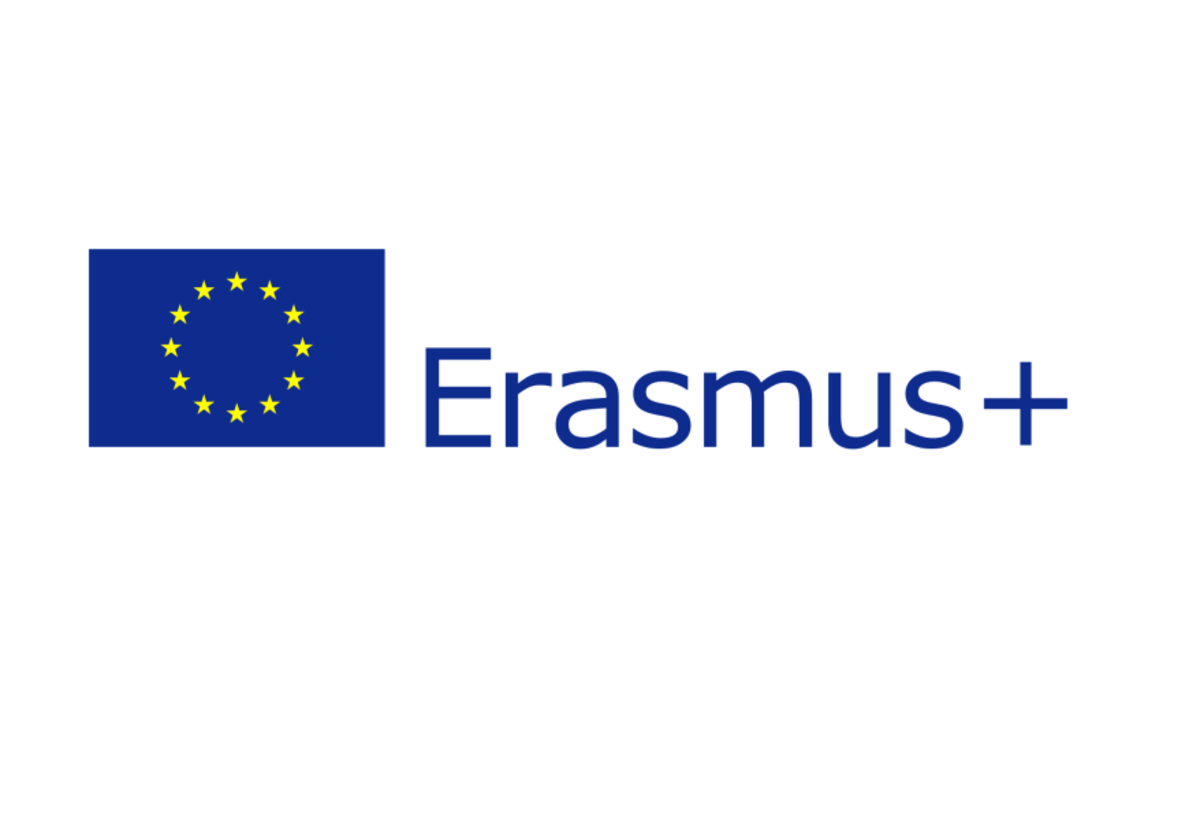 The Faculty of Humanities student application for Erasmus+ study mobility in autumn 2022 will take place from 09.02.2022 until 24.02.2022.
The information about the application process is available here: Erasmus+ study mobility (lu.lv) The list of the Faculty of Humanities current partner institutions is available here: HZF līgumi pa studiju programmām - Google dokumenti
Students of the Faculty of Humanities (BA, MA and PhD programmes) who have collected at least 40 credit points (two semesters), have no financial or academic debts, and are not on a study leave can apply for Erasmus+ grant.
To apply, the following documents should be submitted to the Faculty of Humanities international coordinator's e-mail jekaterina.cernevska@lu.lv:
1. The Faculty of Humanities application form (the template is available here: Erasmus+ study mobility (lu.lv)
2. The transcript of records with the average grade for all semesters (summary) from the student's LUIS profile (pdf/jpg format ('screenshot')) The average grade cannot be lower than '7'.
3. The motivation letter (in Latvian or in the study programme language) addressed to the student's study programme director. The letter should list the courses that the student intends to attend at the partner institution. The applicant can search for the information about the study courses on the partner institution website or write to its international coordinator. The applicant has to ensure that the courses offered by the partner institution correspond to the study programme at the UL.
! Before applying, the student should clarify which languages are required for studying at the partner institution