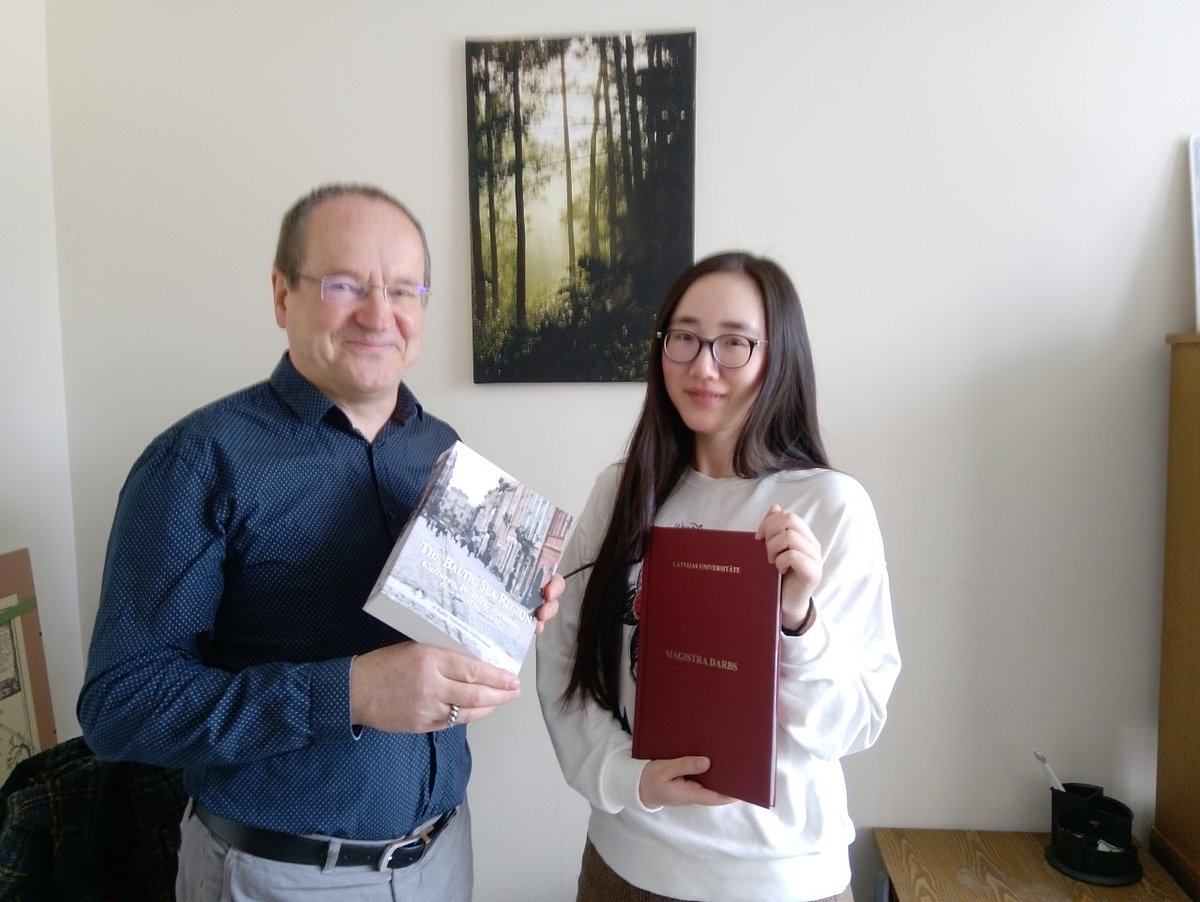 Baltic Sea Region Studies is an interdisciplinary master's degree programme, where both local and international students like me study to gain knowledge and intercultural experience. Erasmus students from various countries enrol on the courses every semester. Therefore, this programme offers an excellent communication platform. As an international student, I chose to come here because I would like to learn more about this interesting area, and it proved to be a worthwhile trip. From the courses included in the programme, I learnt a lot - from culture to history, from the past to the present, from the arts to customs and folklore. Professors are helpful and concerned about students' life and studies. The small student groups, composed of local and international students, facilitate a lively discussion between students and professors, which is thought-provoking.
Compared with Beijing, Riga is small but exquisite. It has all the convenience of a capital city but without much annoyance of metropolitan life. Its unique history gives it a unique atmosphere with its medieval churches, historic Old Town, monument dedicated to independence and freedom, museums of diverse cultures and histories, all of which is within walking distance. The library across the Daugava River has become part of my academic and personal life.
The two years of studying at the University of Latvia have been peaceful and unforgettable. I would like to thank sincerely everyone I have met here!
More about the master's degree programme Baltic Sea Region Studies